(Click image to zoom larger)


Product name

Hard Coated Polycarbonate

Price
1.99
Supplier
Phone
(Login to view)

SEND YOUR INQUIRY
Personalized projects require plasticizing solutions to provide customers with thermoplastic plankton coatings, spray formed parts and 3D. Corrosion resistant coatings, anticorrosive coatings, reflective reduction and solar reflection as4700, as4000, Phc587 and phc587 are one of many functional hard materials used in the latest generation of plastic production facilities and processing equipment.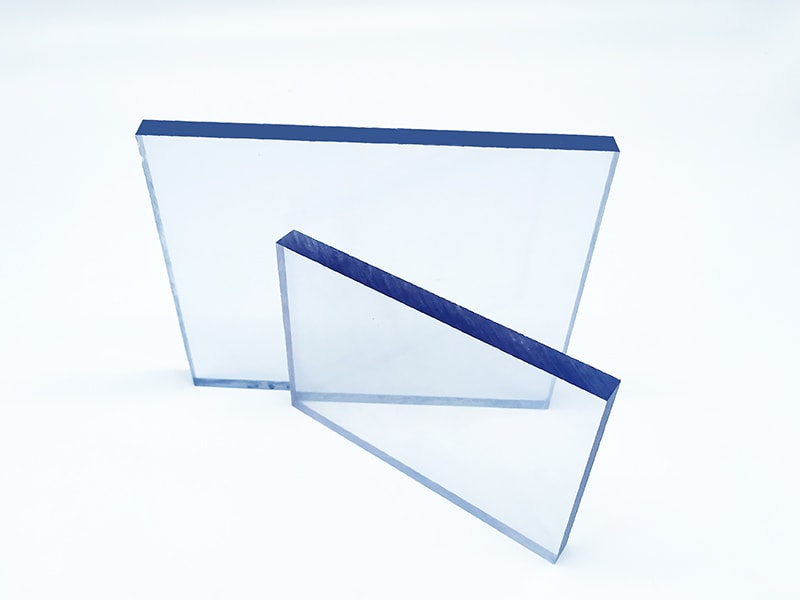 Stripe resistant coating HMR / AR
Plastic film HMR / ar not only provides the highest level of stripe resistance, but also provides chemical resistance and ultraviolet light protection for long-term exposed materials in harsh weather conditions.
HCAF anticorrosive molding coating
Under humidity conditions, Uvplastic's hard coated polycarbonate coating is neither saturated nor transferred. HCAF coating is a custom formulation for polycarbonate films and finished products, designed to withstand commercial product cleaning of glass and glasses while maintaining its corrosion resistance.
Composite hard coating
Abrasion resistant polycarbonate applications that need to be molded can continue to be protected by a plasma hard coating (HC). In heating or condensing process, HCB can reach very narrow radius and has unlimited design flexibility.
After treatment, the coating reduced RG
Designed to disperse light even in the most direct sunlight, acrylic and scratch resistant polycarbonate coatings are graffiti resistant with high optical quality, low reflection and resistance.
Solar reflective coating
Uvplastic's IR coating allows high-intensity visible light transmission, while limiting the sun's transmission, reflecting most of the sun's sunlight. The result is a comfortable and bright environment and a solar roof for people and plants.
Mirror coating No.1 the measure of area
Thin film aluminum is suitable for the substrate and is protected by a transparent protective coating. The film can be opaque to create a high-quality reflective surface, or translucent, providing bi-directional visibility, also known as the double-sided mirror effect.
Hard coatings for impact strength
The modified hard coated acrylic metal plate has strong impact resistance and super stripe strength. This hard coated polycarbonate has high optical quality and is specially developed for the application of handheld electronic devices.
Provide protection, reflective properties, abrasion strength, corrosion protection, plastic coating to improve substrate.
Acrylonitrile and polycarbonate texture sheet are widely used materials in many different industries. Due to their low weight / strength ratio, they have drug resistance. Plastic coatings increase the capacity of these substrates and increase properties such as wear strength, reaction strength, and UV protection.
Uvplastic is the leader in coating, using the latest technology and methods to produce a variety of high performance coatings. From standard coating to personalized coating plastic materials, industry quality standards have been set.